Leadership and Organizational Development
Transform unconscious biases, habits and practices that undermine personal leadership credibility
Develop enterprise-wide leadership development programs that are strategically aligned with organizational culture, people, programs, processes and technology
Use your leadership development program as an applied tool for organizational development
Build trust and goodwill within your organization
Develop your organization's adaptive capacity
Become a stronger partner and collaborator with other agencies and organizations
Leadership domains in which we can help you grow
The great equalizer in even the most hierarchical organizations is that we must first and foremost lead ourselves. Self-leadership is the critical foundation for leading others, teams, organizations, partnerships and societies. The challenge is that we are often overly self-critical and simultaneously unaware of the biases and habits that undermine our effectiveness.
ION's "Leading Self" services are a fit for those who seek a strengths-based model of leadership development.
Customized leadership competency frameworks
Personality-based assessments
Personal leadership assessments
"Leading Self" Education and Training Series
Introduction to ION's Charged Leadership© Model
Giving Voice to Values and Speaking your Truth
Building Leadership Credibility
New Leadership Paradigms
Applied Principles of Neuroleadership
MBTI™ Personality Assessments
Values-based Leadership
Transformational Leadership
Storytelling and Leadership
Leading Difficult Conversations
Leadership and Emotional Intelligence
Thomas Kilmann Conflict Mode Instrument Assessments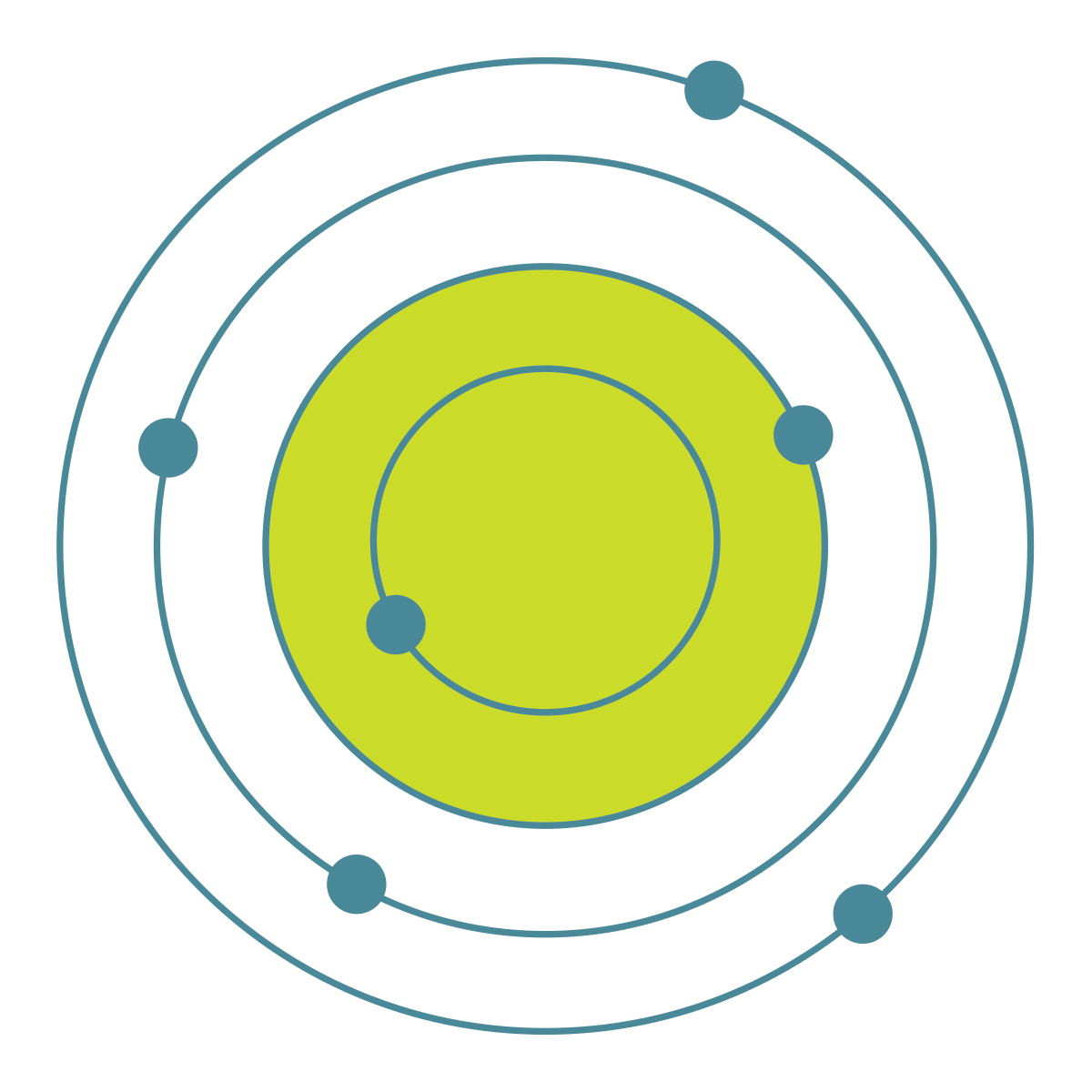 When you lead others and teams, titles and formal authority only get you so far. Leadership happens in relationship, so you're only ever as good as your own credibility. That's why we believe that great leaders anchor their actions in values, vision and purpose, not titles.
ION's "Leading Others and Teams" services are geared toward those who aspire to drive performance by becoming great conveners, keen listeners, and skilled facilitators of collective learning so others can live into their own potential.
Preventing Workplace Bullying and Harassment
Team building and charters
Performance management plans
Operational planning
Multi-stakeholder engagement
Collective decision-making
Linking team success to strategic goals
"Leading Others/Teams" Education and Training Series
ION's Charged Leadership© and Teams
Preventing Harassment and Bullying in the Workplace and on Teams
Fundamentals of Building Team Credibility
Managing Performance through Strengths-Based Development
How to Facilitate Group Consultation
Building "Smart Trust" and Goodwill
Finding Shared Meaning Among Multiple Perspectives
Introduction to Deep Listening
Informed Decision Making in High Stakes Environments
Optimizing Collaborative Capacity in Teams
Leading Conversations that Matter
Leading "Up" the Chain of Command
Matrix Management Training
Developing Team Resilience
Navigating Team Conflict
Personality and Teams Series:

MBTI™ and Team Building
MBTI™ and Decision Making
MBTI™ and Emotional Intelligence
MBTI™ and Communication
Developing Personal Resilience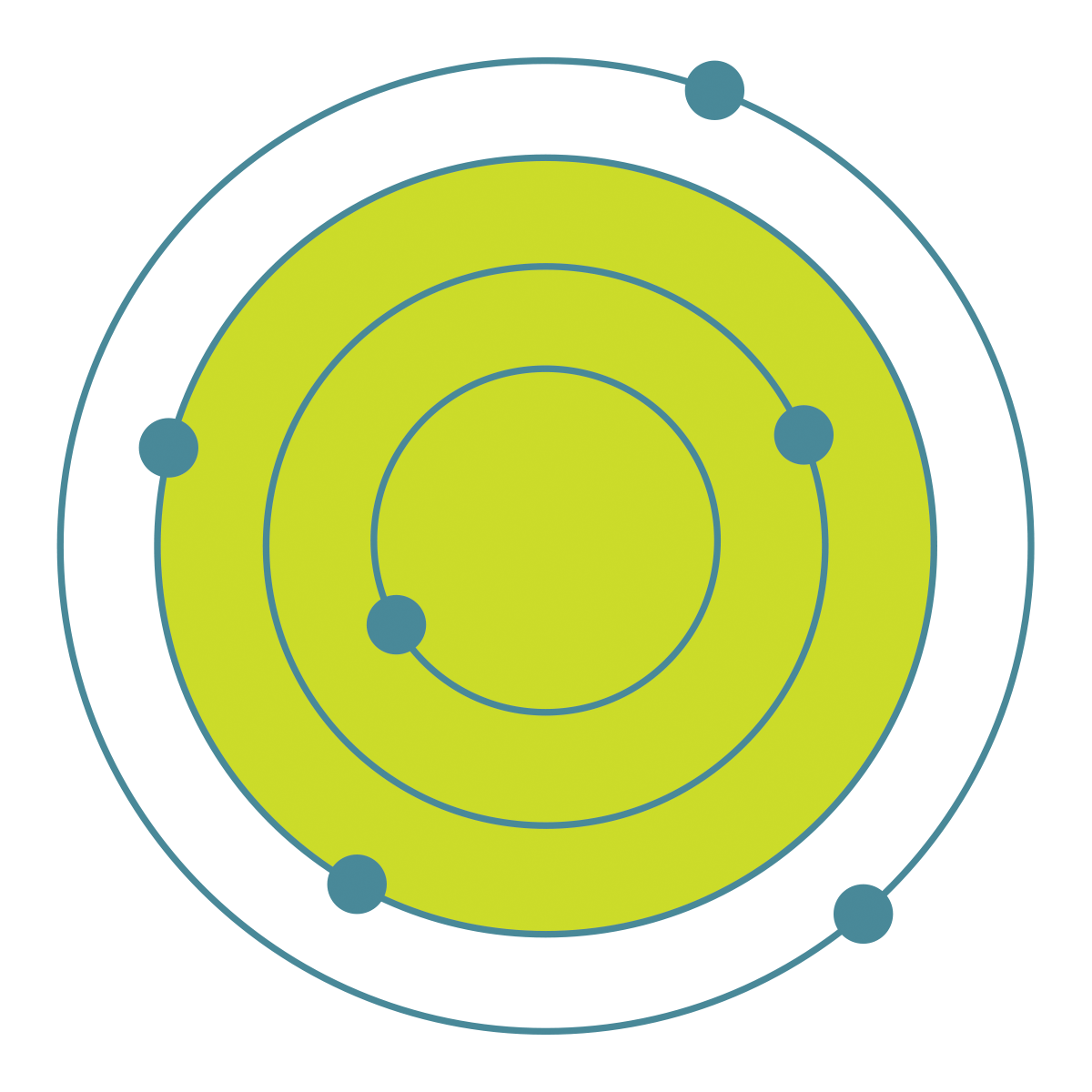 Not everyone who is drawn to leadership aspires to lead organizations, but for those who are (or those who find themselves doing it) it can be an incredibly challenging task. Leading organizations requires that you adeptly integrate leading yourself and others while keeping an eye on the big picture and the competitive landscape. You must maintain a strategic mindset and elevated ethical behaviour as you navigate the structural/regulatory, political, symbolic and relational dimensions of the workplace.
ION's "Leading Organizations" services are tailored to those who want to use leadership development as an applied tool to expand the adaptive capacity of organizations.
ION's Charged Leadership© for Organizations
ION's Organizational Development Model ©
Adaptive capacity building
Organizational culture assessment and development plans
Organizational identity assessments
Brand development and organizational communications
Benchmarking compensation and performance
"Leading Organizations" Education and Training Series
Using ION's Charged Leadership Model© as Applied tool for Organizational Development
Strategy, Strategic Planning and Operational Plans
Introduction to Applied Change Management Theories
Strategic Planning for Whole Systems Change
Discovering Shared Meaning in Multi-stakeholder Engagement
Shared Visions or Shared Delusions: The 3 Conditions for Creating Shared Visions
Foundations of Shared Visioning
Introduction to ION's Shared Visioning© Model
Leadership Training for ION's Shared Visioning© Model
Developing Adaptive Capacity in Organizations
Leading Organizational Inquiry
The Business Model Canvas
Value Proposition Development
Participatory Research Training

Introduction to Action Research and Appreciative Inquiry
Principles of Research Design
Introduction to Process Design
Introduction to Thematic Analysis
Research Reporting and Communications
Integrating Research and Planning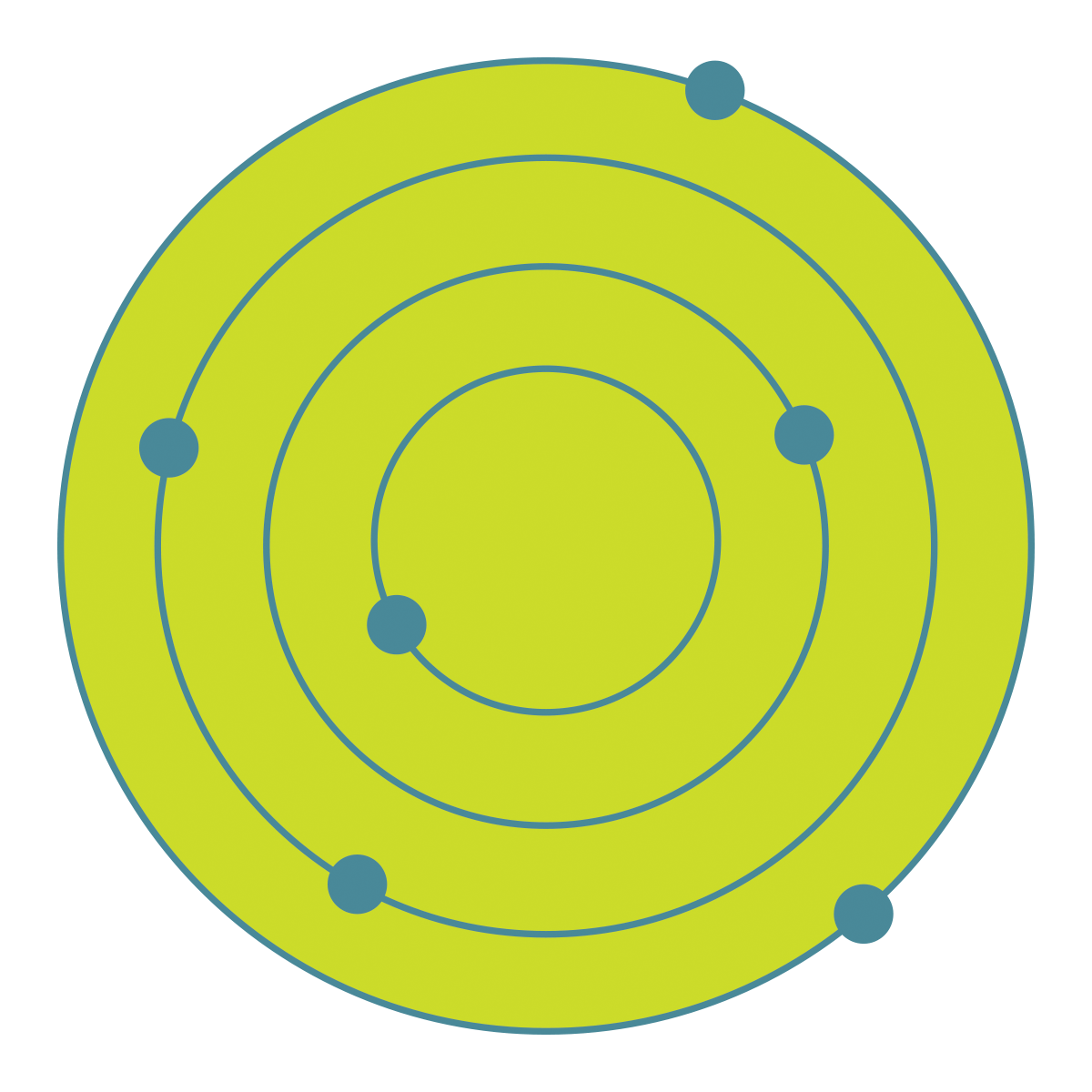 Many the most difficult problems in our world and communities are the ones most worthy of our best efforts. The challenge is that these "opportunities in disguise" often call for multiple agencies to collaborate, coordinate and partner. It isn't a lack of vision, smarts, or will that trip things up; it's the lack of a proper framework to bound and ground collective action and impacts.
ION's services help organizations and allied agencies alike to better collaborate and partner for stronger social impacts.
ION's Charged Leadership© Interagency Collaboration Framework
General interagency collaboration assessments and frameworks
Interagency policy development
Building trust-based partnerships
Social value and impact planning
Corporate social responsibility planning
Social value branding
"Leading Partnerships" Education and Training Series
Building Trust in Partnerships
Theory of Change™ Planning
ILC Transformative Collaboration Model©
Collective Impacts™ Facilitation
Partnership Collaborative Capacity Building
You may also be interested in
No Results Found
The page you requested could not be found. Try refining your search, or use the navigation above to locate the post.